Welcome to Today Free Coins – Your Ultimate Gaming Ally!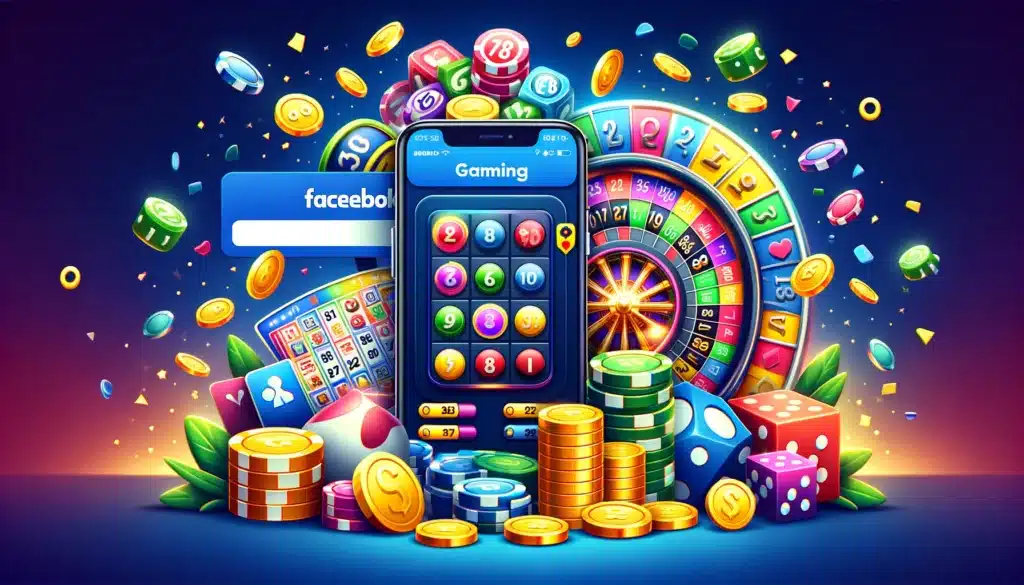 Who We Are
Today Free Coins is a vibrant and dedicated community for gaming enthusiasts. We are the leading provider of daily bonuses, gifts, coins, and spins for a diverse range of over 100 mobile games.
Our platform is designed to enhance your gaming experience by offering you the resources you need to enjoy your favorite games for longer periods.
Our Mission
Our mission is clear and focused – to provide timely updates and reliable access to gaming bonuses and extras.
We understand how important it is for our readers to stay engaged in their beloved games without interruption.
That's why we strive to offer the most current and beneficial links, ensuring your gaming sessions are as rewarding as possible.
Our Journey
Today Free Coins embarked on its journey in 2021. At the end of October 2023, we reached a significant milestone when a new owner acquired the website.
This marked the beginning of an exciting new chapter. Since then, we have been diligently working to rebuild and revamp our platform.
We've added more content, expanded our list of games, and committed to providing top-notch links every day.
Our evolution is a testament to our dedication to the gaming community.
Engaging with Our Community
We believe in the power of community and the importance of listening to our users. If you have a favorite game that you'd like to see included in our constantly growing list, we invite you to reach out to us through our contact form at Today Free Coins Contact.
Your input is invaluable in helping us tailor our services to meet your gaming needs.
Join Us on This Exciting Journey!
Our commitment to providing the best resources for mobile gaming enthusiasts is unwavering. As we continue to grow and improve, we invite you to be a part of our journey.
Explore our website, take advantage of the resources we offer, and don't hesitate to share your thoughts and suggestions.
Together, let's make Today Free Coins your go-to destination for all your mobile gaming needs!